You don't have to do this alone.
The Happy Abroad Club is here to guide you to...
When you move abroad and
things turn out way different than expected...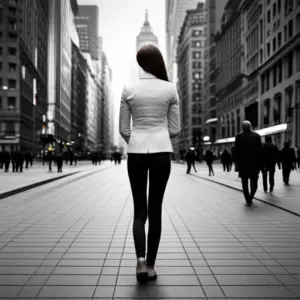 Starting a new life abroad is exciting and adventurous at first, but the honeymoon phase eventually ends. Adjusting to a new culture, habits and customs can present unexpected challenges. What was once exciting and exotic can soon become annoying obstacles when establishing a daily life abroad that is nothing like a vacation.
Maybe you're trying to build a circle of friends in this new country, so that you feel you belong. But it turns out way harder than expected.
Maybe you've lost your sense of purpose and meaning. You feel that your skills don't seem to be valued here.
It all makes you question who you really are in this new setting, leaving you confused and overwhelmed.
sound familiar?
And it doesn't even stop there...
The mental and emotional stress starts affecting all your relationships. With your children, your friends, and even your significant other. It is hard to stay patient and positive.
While one of your biggest desires is to connect, networking might not be your favourite thing to do. Putting yourself out there when you don't feel at your best to begin with isn't easy.
You really long to feel seen, heard & understood.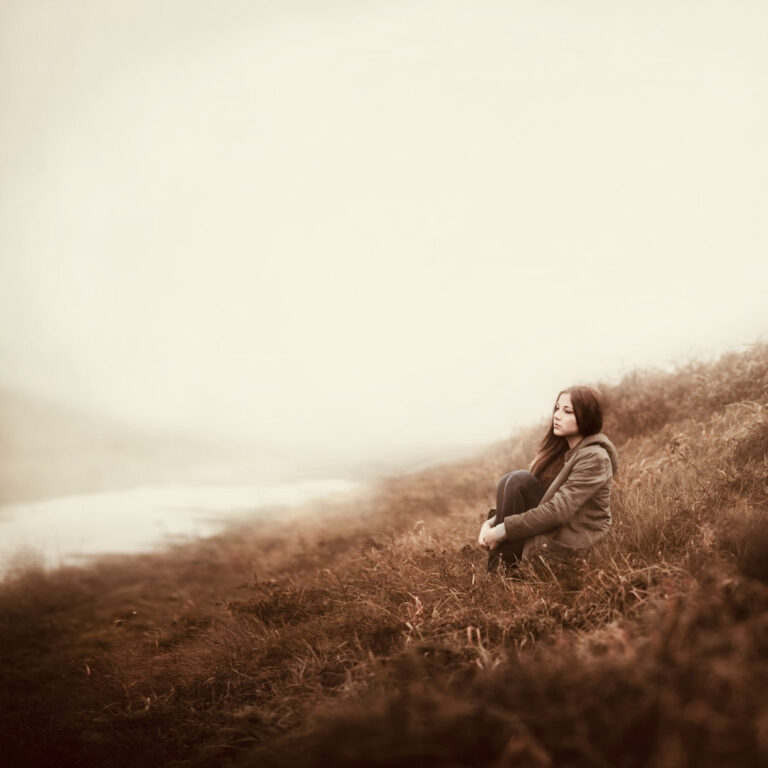 It feels like the downward spiral
starts spinning faster and faster.
Let's fill your life abroad with
freedom, joy, love & happiness
Access to all summit conversations of the three Happy Abroad Summits 2020, 2021 & 2023, for as long as you are a member of the Happy Abroad Club.
What to expect in the Happy Abroad Club
HAPPY ABROAD CLUB
Essential knowledge to build a happy life abroad

Hands-on tools to convert knowledge into action

Worldwide community to experience a sense of belonging

Accessible expert support to get your individual, specific questions answered

59 pre-recorded conversations with experts available for instant streaming
My name is Franziska and I am the founder of the Happy Abroad Club.
After living an international life and in an intercultural relationship for 2 decades, I am very familiar with the joys and challenges that come with globally mobile lives. This, coupled with my professional background and the experience from working with internationals for many years, have led to the collaborative platform of Be Happy Abroad.
The vision behind all this is to have a more connected, peaceful and generous world. Happy people, who are at peace with themselves, open & generous towards others and live with authenticity, contribute to this vision. In short: people who are genuinely happy & fulfilled.
The Happy Abroad Club is a place, where we learn, grow and increase our happiness together!
FAQ about the Happy Abroad Club
Didn't get your question answered here? Please write us an email and let us know. We are here to help.