Global Community of Expats, Lovepats & Intercultural Families
Do you feel overwhelmed, lonely or stuck in your life abroad?
In the Happy Abroad Club you will...
The Happy Abroad Club is for you if...
All of the challenges are really getting to you, and you notice you're in a bad & grumpy mood more often than you used to. It is affecting all areas of life, also the relationship with your significant other.
Does any of that sound familiar?
The guidance you get in the Happy Abroad Club
Diverse & varied Knowledge
Essential knowledge without spending hours buried in books and costly courses.
Each month is dedicated to one specific theme, and you get bite-sized, simple and proven input around that topic from Franziska and global guest experts.
Immediate results through Action
Efficient tools and exercises for immediate results without endless cycles of trial and error.
Every topic comes with a specifically designed self-coaching guide for your personal reflections and challenges you to take intentional action.
Global like-minded Community
Access to a global community of like-minded people from the comfort of your home.
Finding people who totally get you when you are struggling abroad is a big challenge for many internationals. In the Happy Abroad Club, this group of people is always available.
Experienced & loving guidance by a professional coach and lovepat of almost 2 decades.
You can get all your questions answered on the community platform, as well as the monthly Q&A sessions. For more individual support, you have access to a the Happy Abroad Club PLUS.
Happy Abroad Club BASIC
The global community experience of growing together
€
37
Monthly - save 2 months when paying yearly
Exclusive access to forum
Happy Abroad Club PLUS
For individual & personalised guidance to happiness
€
127
Monthly - save 2 months when paying yearly
Everything in the BASIC package

Monthly 30 minutes 1:1 deep dive

Personal & direct support
My name is Franziska and I am the creator of the
Happy Abroad Club.
After 15+ years in an intercultural relationship and 12+ years of living abroad, I am very familiar with the joys and challenges that come with
living abroad
being in an intercultural relationship
having a circle of international friends
raising children in a country that is not your own
having a multilingual life
And one thing I know for sure: we cannot thrive if we feel alone in this adventure, and we do not have to!
Which is why I have created the Happy Abroad Club as a place, where we can learn, grow and increase our happiness together!
If you want to know more about my journey of creating my own happiness abroad, click here.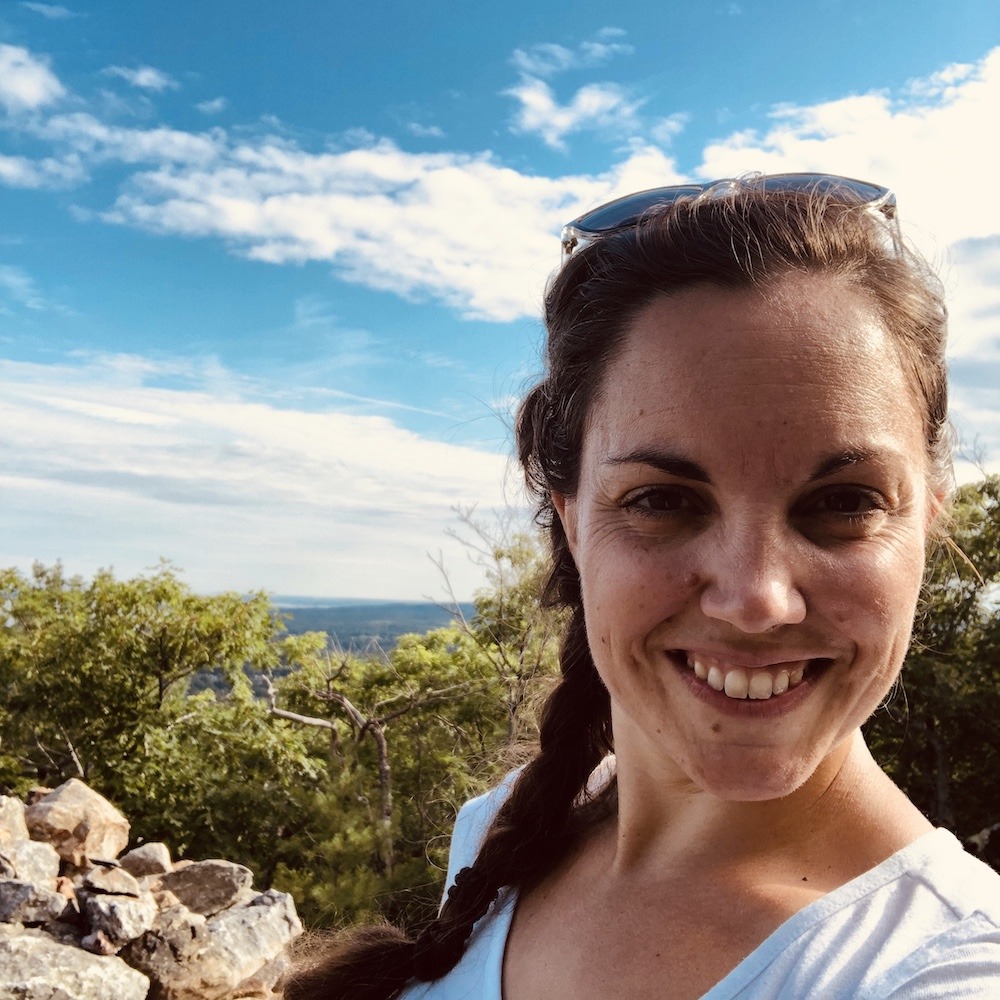 FAQ about the Happy Abroad Club