When you move abroad and
things turn out way different than expected...
In the beginning, everything is exciting, new and adventurous. You explore your new environment and find treasures in every corner. 
BUT THEN,
the honeymoon phase is over and reality hits…
Actually establishing a daily life abroad is nothing like a vacation. You are hit by some unexpected challenges.
Some of the differences in culture, habits and customs in the new country – the exact same ones that were exciting and exotic to start with – start to annoy you.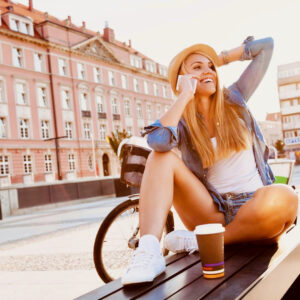 You now have this need and desire to build a circle of friends, to feel that you belong, but it turns out to be harder than expected. Maybe the cultural differences are too big, there are language barriers, and the level of longing for new friendships isn't the same either.
You start losing your sense of purpose and meaning in life. You are not sure how you can contribute with your skills and personality in this new country. Whatever you have done before, the skills you have built up, don't seem to be valued here.
You really don't quite understand who you are any more.
Does that sound familiar to you?
And it doesn't even stop there...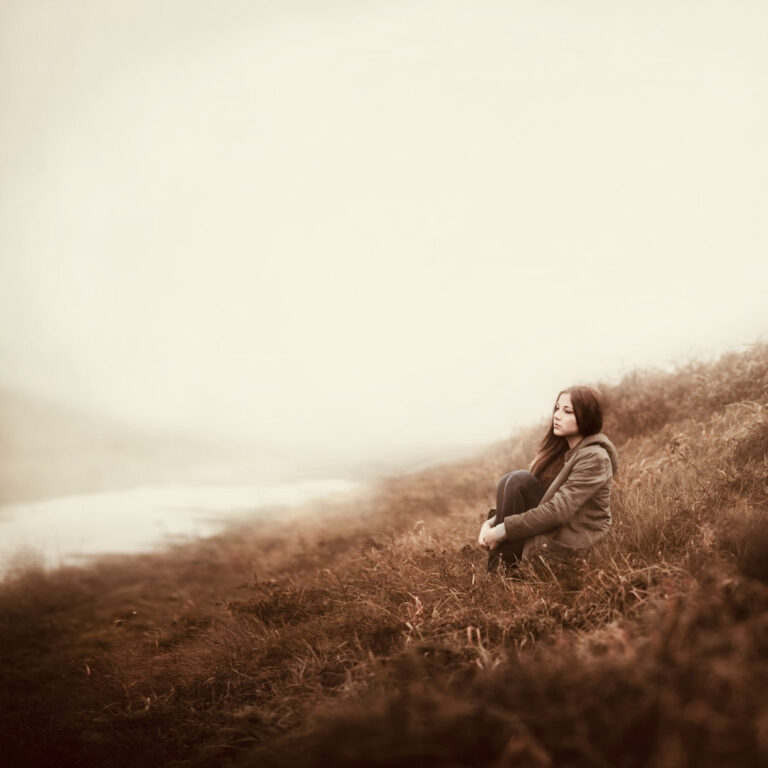 All of this also starts impacting how things are going with your significant other and children. How you connect (or don't connect) to your partner, how you interact with your children. It is tough to stay patient and positive.
Networking doesn't get easier in this situation either. As you feel low, it becomes increasingly difficult to put yourself out there. You want to show yourself from your best side when meeting new people. You want to be positive. But you also don't want to pretend.
On top of that it is not an option to share this experience with your family and friends at home.
On the one hand they don't understand, they can't relate. On the other hand, you also don't want to worry them. So your usual support network isn't available to you right now, and you really miss this support and someone to lean on.
It feels like the downward spiral
starts spinning faster and faster.
You don't have to do this alone!
The Happy Abroad club is here for you to...
Doors to the Happy Abroad club are open
The pillars of positive change in the Happy Abroad Club
Knowledge and inspiration are super valuable and an essential starting point to change things in your life. Knowledge and awareness around what you can to, which small tweaks you can apply in your daily life and what others are doing. If you want real change though, it doesn't stop there.
This is why the Happy Abroad Club offers so much more. It provides you the community where you feel seen, heard and understood. You get the support from many global experts. And you will find small challenges and activities to get you into action, so that you can experience real transformation.
Diverse & varied KNOWLEDGE
Essential knowledge without spending hours buried in books and costly courses.
Each month is dedicated to one specific theme, and you get bite-sized, simple and proven input around that topic from Franziska and global guest experts.
Global like-minded COMMUNITY
Access to a global community of like-minded people from the comfort of your home.
Finding people who totally get you when you are struggling abroad is a big challenge for many internationals. In the Happy Abroad Club, this group of people is always available.
Experienced & loving guidance by a professional coach and lovepat of almost 2 decades.
You can get all your questions answered on the community platform, as well as the monthly Q&A sessions. For more individual support, you have access to a the Happy Abroad Club PLUS.
Immediate RESULTS through Action
Efficient tools and exercises for immediate results without endless cycles of trial and error.
Every topic comes with a specifically designed self-coaching guide for your personal reflections and challenges you to take intentional action.
My name is Franziska and I am the creator of the
Happy Abroad Club.
After almost two decades in an intercultural relationship and living abroad, I am very familiar with the joys and challenges that come with
a life abroad
being in an intercultural relationship
having a circle of international friends spread across countries
raising children in a country that is not your own
having a multilingual life
and so on…
And one thing I know for sure: we cannot thrive if we feel alone in this adventure, and we do not have to!
Which is why I have created the Happy Abroad Club as a place, where we can learn, grow and increase our happiness together!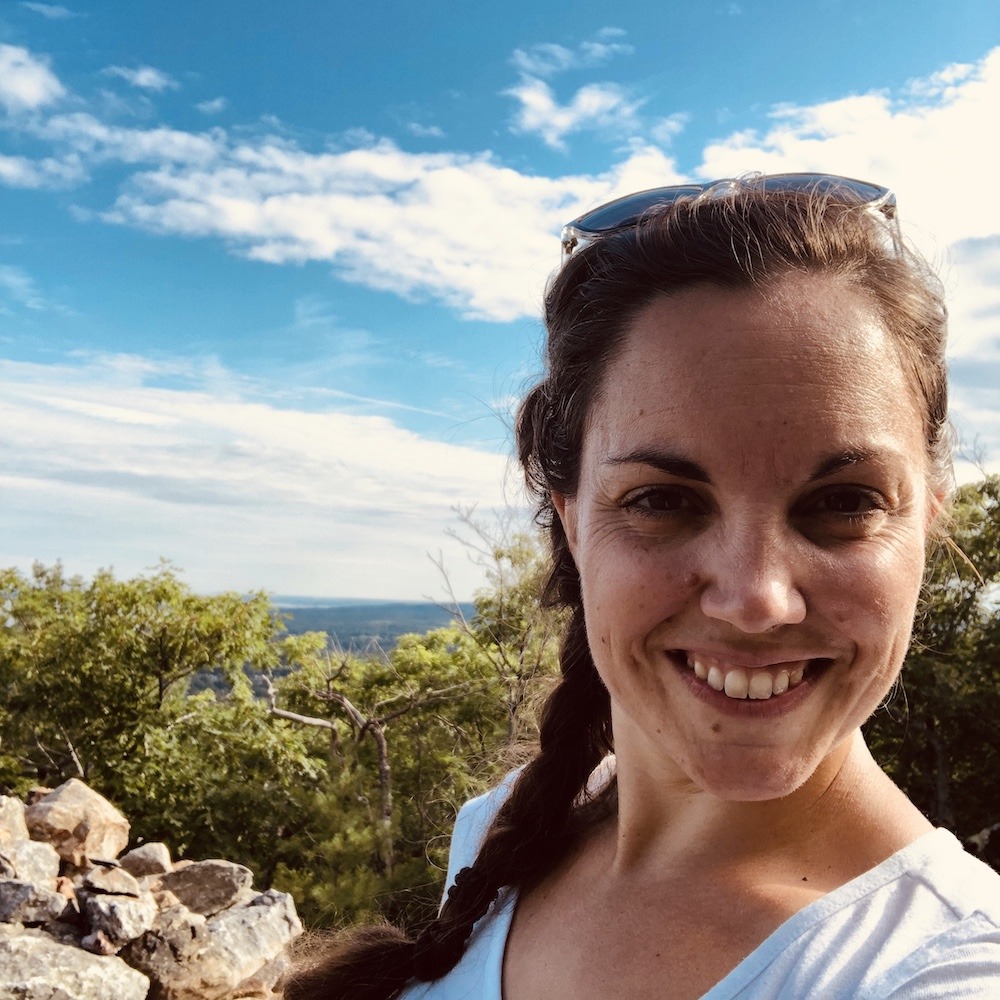 FAQ about the Happy Abroad Club