The yearly online event to Learn & grow together and create your happiest expat life.
Yearly online event to learn & grow together and create your happiest expat life.
The next Happy Abroad Summit is on its way and going live early 2023!
You really want this positive transformation in your life right NOW, and can't wait until the next summit goes live? No worries, you can access the content of the previous summit right now! Check out the Happy Abroad Summit 2020 and the Happy Abroad Summit 2021, and get going!
"There is nothing like the summit"
"I looked in the Internet about this subject a lot, but there is nothing like that. Nobody gives you info in such a complete way and very understandable for anybody. Everything is in one place."
6 days, 6 themes, hand-picked global experts
& an amazing community
6 DAYS, 6 THEMES, HAND-PICKED GLOBAL EXPERTS & AN AMAZING COMMUNITY​
This is what you'll find in every single edition of the Happy Abroad Summit: 6 days packed with inspiring conversations featuring global experts, structured around 6 themes that are often challenging for internationals like you. On top, you get to connect and interact with a global community of like-minded people.
Want to know more? Check out the past summits:
Experiences & success stories
from the Happy Abroad Summit 2020
"In my opinion the content of the summit was well thought, diverse and great for starting an inner journey.
The diversity of the speakers and of the themes
was amazing and so needed."
"I'm currently in your happiness abroad seminar…and I just wanted to say thank you sooooo much ❤
I find your energy and presence really healing, and this has helped immensely."
My name is Franziska and I am your host at the Happy Abroad Summit.
After 15+ years in an intercultural relationship and 12+ years of living abroad, I am very familiar with the joys and challenges that come with
living abroad
being in an intercultural relationship
having a circle of international friends
raising children in a country that is not your own
having a multilingual life
And one thing I know for sure: we cannot thrive if we feel alone in this adventure, and we do not have to!
Which is why I have gathered some of the leading global experts on different topics related to thriving in your life abroad. In the Happy Abroad Summit, they are going to share their wisdom with you.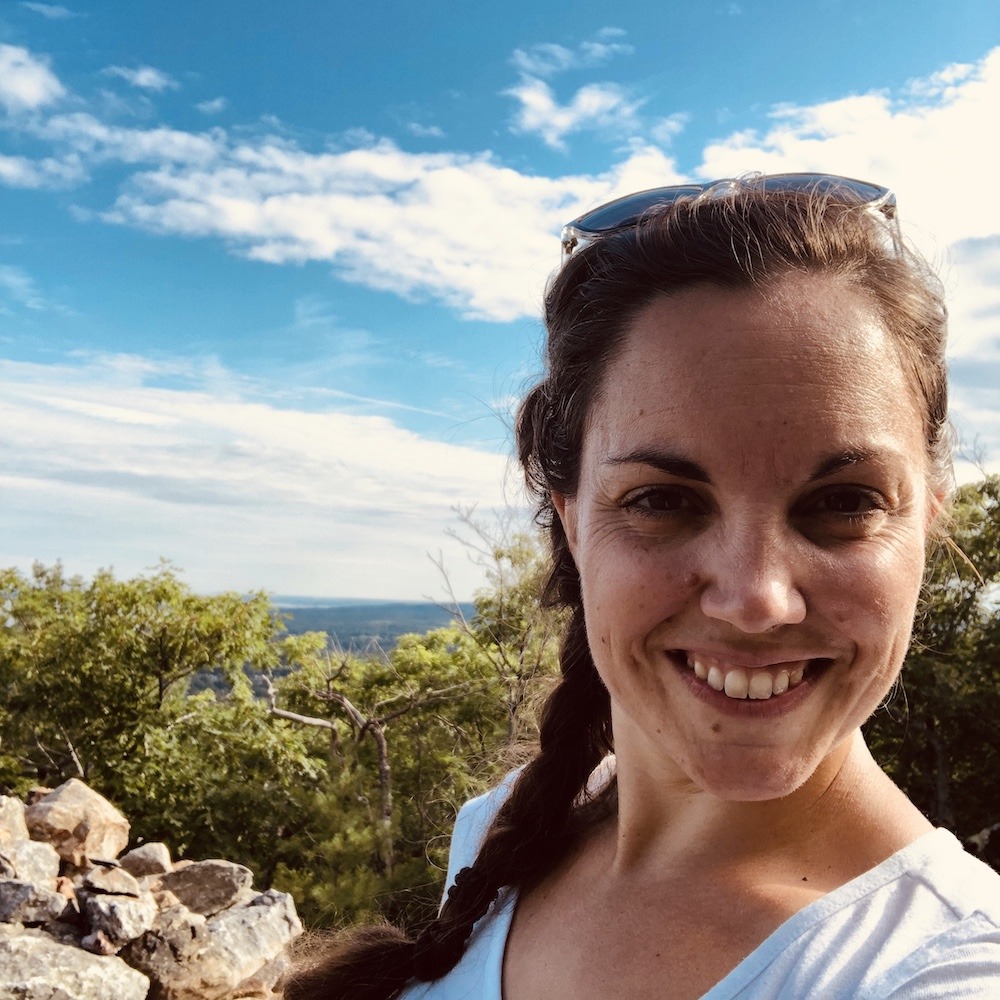 The summit is not a one-off event.
It will have a lasting effect on your life.
"One of the biggest takeaways was: you don't feel alone. When you look at the stories, and the funny jokes when you first move to a country, and so on...they were unique!"