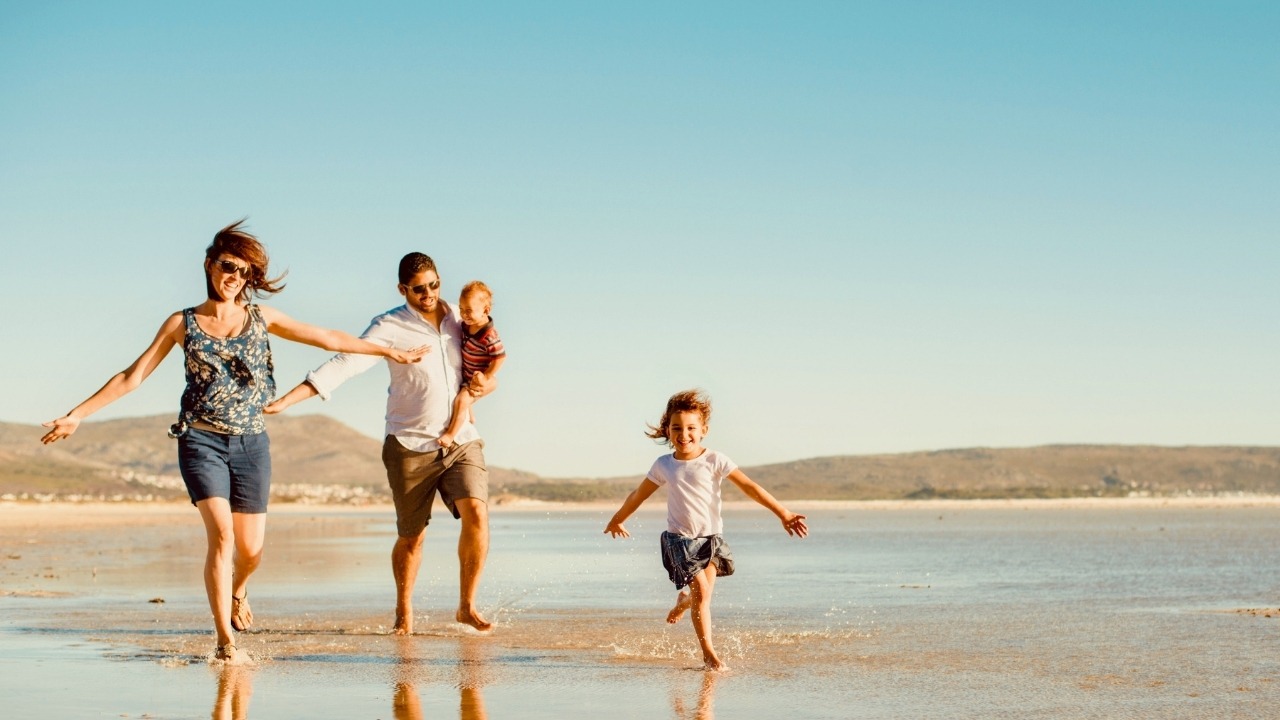 Happy Abroad Summit 2021!
Invite your friends to join
One really UNIQUE FEATURE about the Happy Abroad Summit 2021 is the community feeling and collective experience. A sharing of learnings and insights.
Invite your international friends here, so that we can learn from each other and be inspired by our friends' journeys.
Clicking the buttons below is a super easy and quick way to share the registration page with your friends on the different platforms.