Do you also want to be happy abroad?
You longingly think back to a time when you felt adventurous, energetic and joyful. You felt this insatiable zest for life, had ambitions and felt mostly fulfilled in your life. Moving abroad changed your life much more than you had imagined was possible.
Gaining clarity on what truly matters to you, strengthening your uniqueness and creating a vivid picture of where you want to be in your life helps you win back your ease and happiness.
Work with me to become happy abroad. With my signature 5-step H.A.P.P.Y. approach I help you create the life & relationship you truly desire.
Now you just have to decide: how intensively do you want to work towards the life & relationship you truly desire? How quickly do you want to see results?
The Happy Abroad V.I.P. experience
Do you want to work with me in an individual and bespoke setting, tailor-made for you to overcome the challenges and build up strength and resilience?
This is for you, who wants to go all in. Who says "enough is enough", I deserve to be happy, fulfilled and the vibrant person I used to be.
You get expert support and guidance on every step along the way, I am at your side on this journey and cheer you on – so you never lose faith that you can do whatever you desire!
The Happy Abroad Bootcamp
This is a self-reflection experience designed to be completed in 4 weeks.
You get a structured process to go from frustrated, overwhelmed and stuck to experiencing more freedom, connection and happiness. The support comes in form of pre-recorded videos giving you the knowledge and tools, and hands-on worksheets for your own reflections.
This is for you, if you want to go at your own pace and you generally are very self-motivated to make things happen for yourself.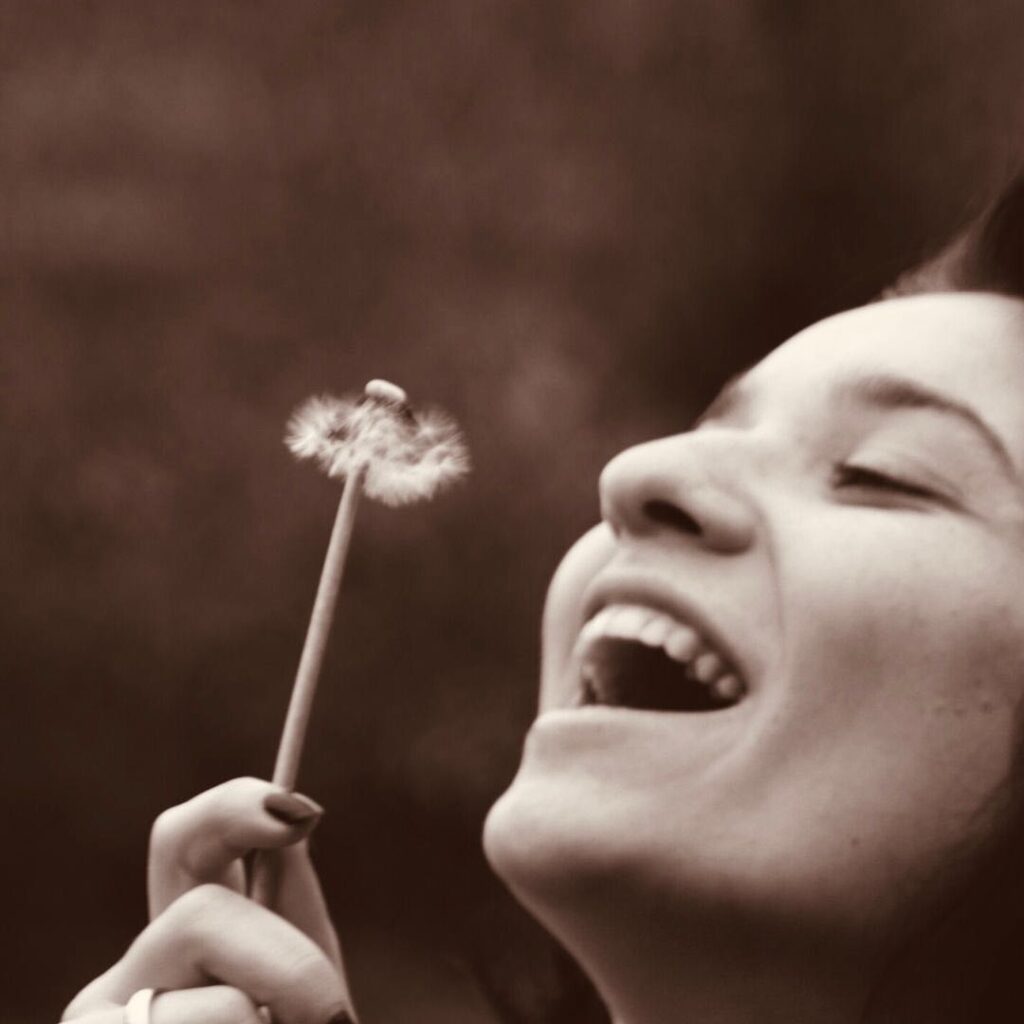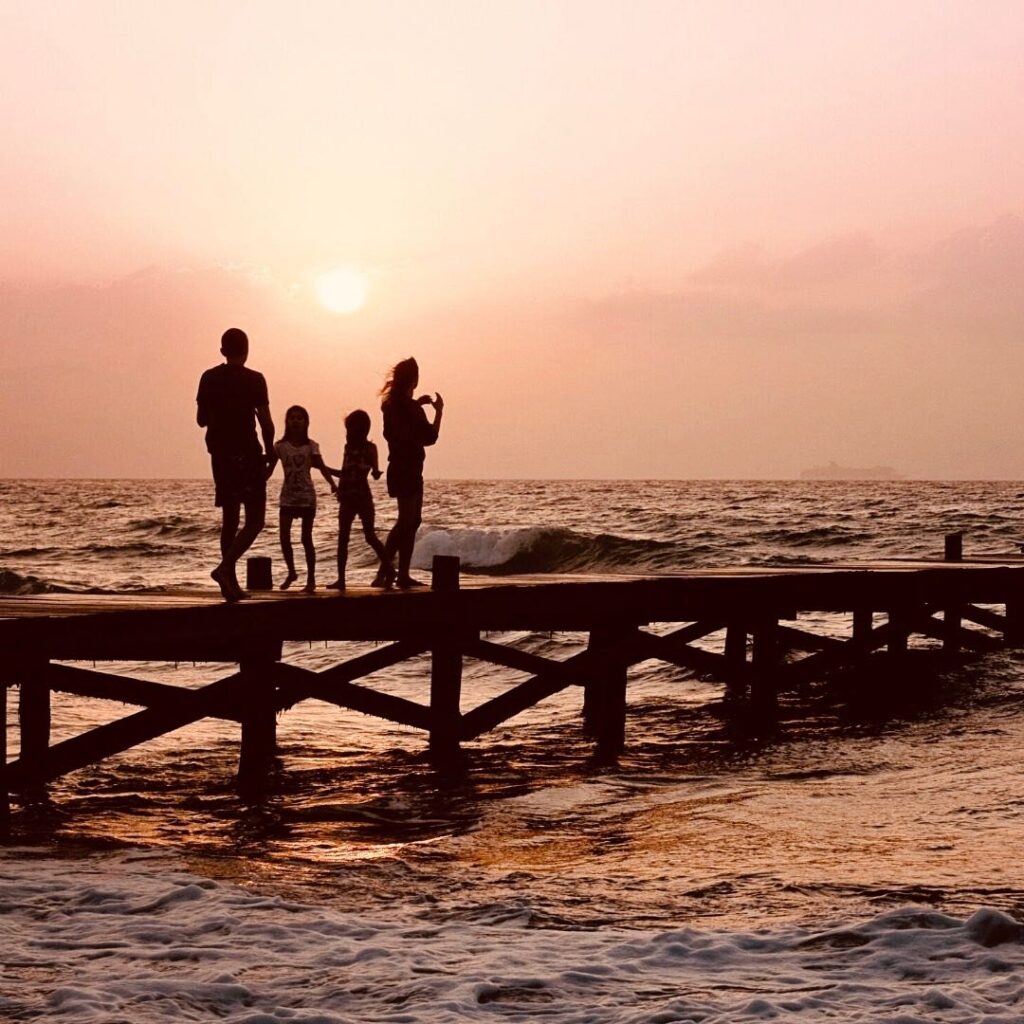 A FREE 6-day online conference with global experts sharing tips & tools for a happy and fulfilled life as an international family.
This is for you, who is looking for inspiration from top experts in different fields.
2-3 new interviews daily
Worksheets and daily nudges to take action for immediate results
Exclusive offers from speakers in the paid summit package
My signature 5-step H.A.P.P.Y. APPROACH
I carefully designed my signature approach on my personal experience, professional coaching training and previous education & work experience. Read more about my background here. 
This approach is your shortcut to experiencing more connection, freedom and happiness in your daily life abroad. It takes you through a structured and systematic process to build up your authentic core – the indispensable foundation for creating the life & relationships you truly desire.
Just as you couldn't build a house without a foundation, you can't lead the life that makes you happy and fulfilled without that foundation.
When working together 1-1 in individual coaching sessions, we also continuously work on building up skills that help you master any challenge that comes your way now and in the future quicker and more efficiently.
Hi, I am Franziska and I help expat partners and international couples create the life & relationship they truly desire and be happy abroad.
I have been an expat partner since 2007, and have experienced many of the joys and challenges of living abroad as an intercultural couple and international family. After having mastered some real crises and coming out stronger and happier on the other side, I now take my powerful combination of personal experience, professional coaching training and previous educational background to help others achieve the same.