The Happy Abroad V.I.P. experience
Create the life & relationships you truly desire
with the proven 5-step H.A.P.P.Y. approach
and bespoke 1-1 expert support
You moved abroad for love.
To build a fantastic life together and breeze through adventures.
But instead of the life you dreamed of, you now often find yourself alone and isolated.
The disillusionment is getting the best of you and you feel lonely, frustrated and grumpy.
Maybe you have even given up on the possibility of a better life and don't truly believe in yourself any more.
Let me assure you: a better & happier life is definitely possible.
And it is just a few months away!
The Happy Abroad coaching program
Happiness comes from the inside. Also, happiness doesn't just magically come to some people and not to others. It is a learnable skill, or rather a set of skills, that you can choose to invest in mastering.
And this is exactly what we do when working together in the Happy Abroad V.I.P. experience. You get bespoke and individual expert support and guidance.
Together, we build your strong and authentic core – the foundation for your best possible life. Without that foundation it is almost impossible to create the life & relationship that you truly desire. It is like building a house. Without a foundation, the house will never be solid and stable. You can only lead a life you love if you have that strong foundation.
Alongside building the foundation, we also build up useful and necessary skills to master any challenge life throws at you. So that next time, you can get out better and stronger on the other side much faster than you have in the past.
After taking a snapshot of your current life you will have clarity about what you really want to change and have a vague idea of what a better life looks like.
You identify what really lights you up and makes you happy and start prioritising YOU and your happiness. Because you begin to realise that you deserve it!
We create your unique strengths profile and you learn how to utilise your strengths for maximum well-being. And your self-confidence will soar along the way too!
Painting a crystal clear picture of where you see yourself, where you want to go, lets you look into the future with hope and trust.
In the last module, we create a plan on making YOUR dream life your reality. A scenario you aspire to, are lit up by and are excited to walk towards.
Hi, I am Franziska and I help expat partners and international couples create the life & relationship they truly desire and be happy abroad.
I have been an expat partner since 2007, and have experienced many of the joys and challenges of living abroad as an intercultural couple and international family. After having mastered some real crises and coming out stronger and happier on the other side, I now take my powerful combination of personal experience, professional coaching training and previous educational background to help others achieve the same.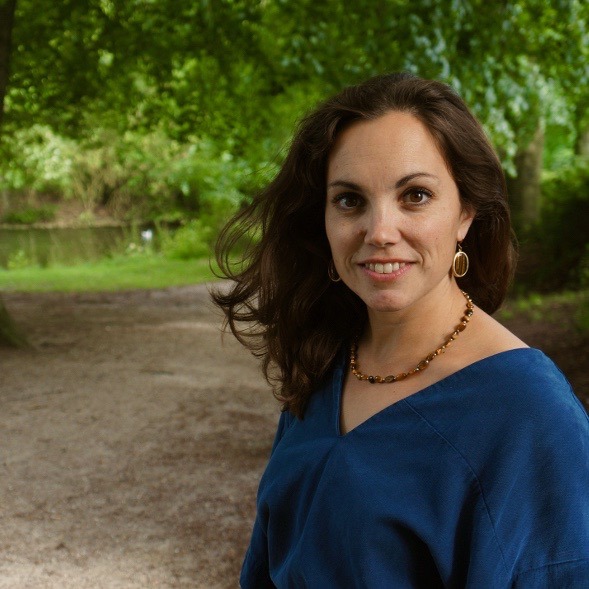 How we are going to work together
Your next step: Let's explore if this is for you
Are you ready to take that next step? Then schedule your complimentary Happy Abroad call.
In this COMPLIMENTARY 30-minutes call,
you briefly tell me about your situation
we brainstorm first actions you could take in order to lift the heaviest weight off your shoulder
you can ask me anything you would like to know about me, my work and how I can support you