For a fulfilled & happy life abroad with your loved ones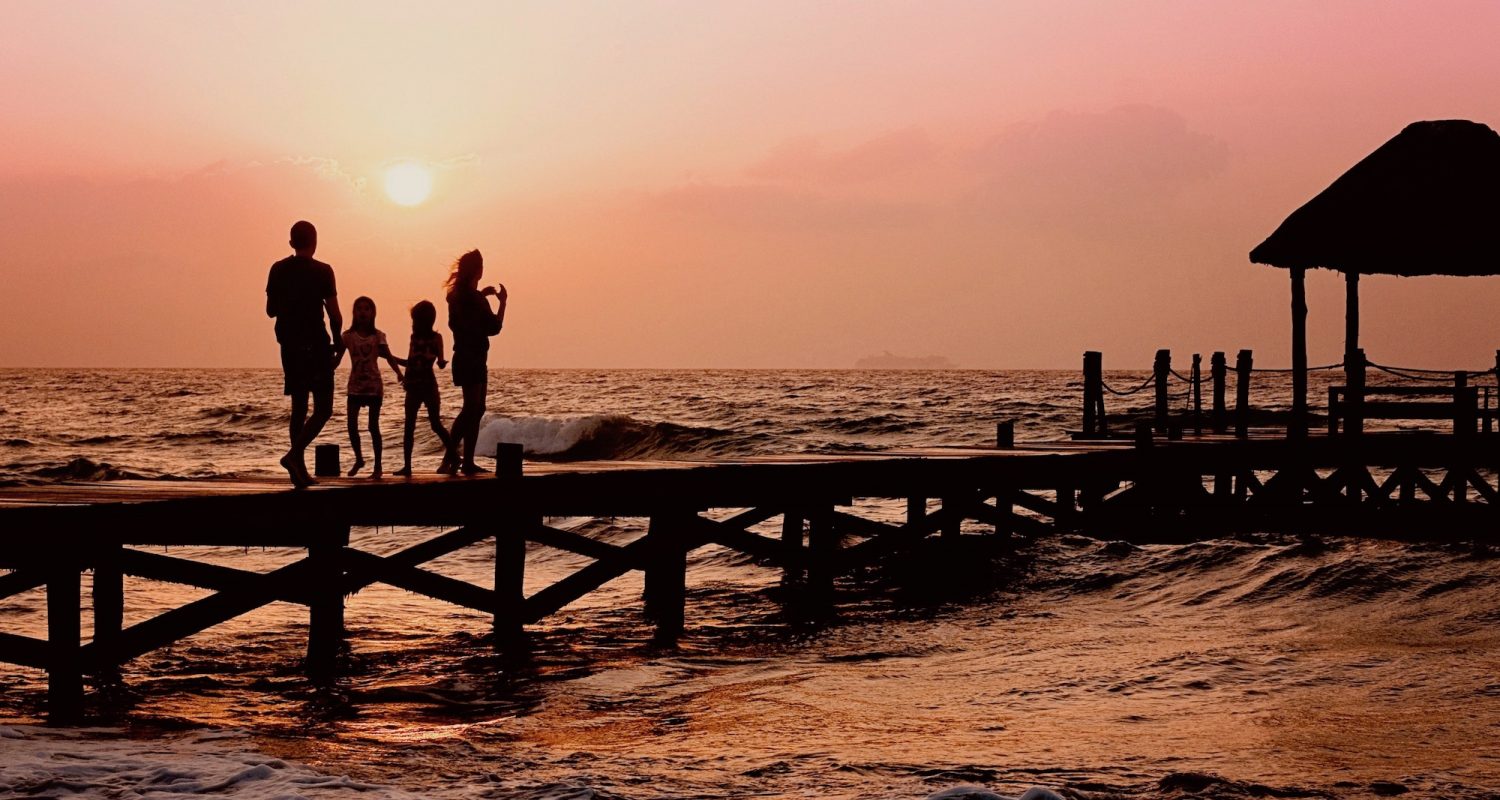 Learn from 15 global experts for your happiest expat life.
What others are saying about the Happy Abroad Summit
"In my opinion the content of the summit was well thought, diverse and great for starting an inner journey.
The diversity of the speakers and of the themes
was amazing and so needed."
"I'm currently in your happiness abroad seminar…and I just wanted to say thank you sooooo much ❤
I find your energy and presence really healing, and this has helped immensely."
Life-time access to all 15 conversations of the
Happy Abroad Summit 2020
6 themes covered by 15 global experts
When moving to a new country, at first we are super excited. We look forward to amazing experiences together with our loved ones and to exploring new places.
And then reality hits. Actually living abroad, establishing a daily life in which we thrive and are happy, becomes more of a challenge than we had initially expected.
My name is Franziska, and I created this summit as a go-to resource for international individuals, couples and families, who feel overwhelmed, frustrated and stuck in their life abroad.
15 global experts share their knowledge, tips and tricks on what it takes to create a happy & fulfilled life abroad.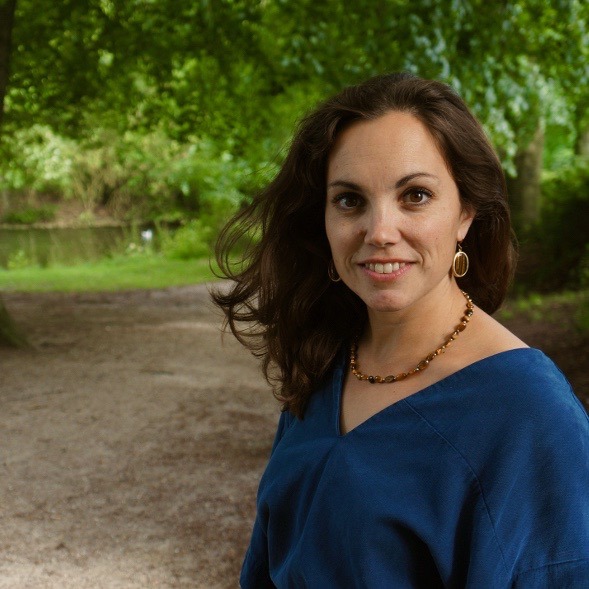 Day 1: Navigate an international & intercultural life
Amazing people, who are living a life abroad or are in an intercultural relationship, share their experience on how to make this lifestyle a success for everyone involved.
Life Abroad Coach & Intercultural Expert
British lovepat in Jordan & YouTuber
Happiness Coach for intercultural families
Day 2: Strengthen your happiness skills
Happiness doesn't magically come to some, and not to others. It is a choice and requires certain skills. Global experts are sharing their expertise on which skills are required and how to nurture them.
Resilience & Mind-Body Coach
Transformational Coach & TCK
Day 3: Discover your life purpose & grow your career
Losing sight of your personal and professional ambitions in life, is a big challenge in international moves. Especially if your motivation for moving is love. Hear which tips & tools experts in this field have to share on how to get back on track and regain a sense of identity, purpose and goals.
Intercultural trainer & Facilitator
Marketing Mentor & Meaningpreneur
Day 4: Build deeply connected & intimate relationships
Happy and thriving relationships can be a challenge to begin with. Add the turmoil and chaos that comes with moving internationally, and maybe even adding several cultures into a relationship/family – and the challenges multiply.
Day 4 is all about how to create and maintain the relationships in your life that you truly desire.
Master Coach & Author of "Connection Quotient"
Day 5: Create a thriving family life
There are so many things to consider when building an intercultural, multilingual, diverse family life. How do you help children at different ages through change? How can you support them in embracing different languages and cultures? Listen in on day 5 for essential tips on these topics.
Expert for multilingual families
Psychotherapist for children & youths
Day 6: Establish sustainable feel-good habits
What to do if you are just too overwhelmed by everything that is going on, and it is hard to even get through the day?
Experts share their wisdom on how to optimize nutrition, exercise and mindset in order to experience more energy and motivation in daily life.
Personal Trainer  & Health Coach
Breathwork Facilitator & Mentor
My name is Franziska and I am the creator of the
Happy Abroad Summit.
After 15+ years in an intercultural relationship and 12+ years of living abroad, I am very familiar with the joys and challenges that come with
living abroad
being in an intercultural relationship
having a circle of international friends
raising children in a country that is not your own
having a multilingual life
And one thing I know for sure: we cannot thrive if we feel alone in this adventure, and we do not have to!
Which is why I have gathered some of the leading global experts on different topics related to thriving in your life abroad. In the Happy Abroad Summit, they are going to share their wisdom with you.