You moved abroad, but instead of creating a fantastic life with your loved ones,
you find yourself alone, overwhelmed and frustrated.
You've come to the right place to change that!
This is for you, who wants to go all in. Who says "enough is enough", I deserve to be happy, fulfilled and the vibrant person I used to be.
You get tailored & bespoke expert support and guidance on every step along the way. I am at your side on this journey, so you never lose faith that this is possible for you. Even when things get hard along the way.
Spots for 1:1 support are limited, get started with a complimentary discovery call now ⬇️
This is the yearly online conference with global experts sharing their knowledge & hands-on tools for a happy and fulfilled life as an international family. The content is structured into 6 central themes relevant for a global life style.
This is for you, if you want to learn solutions for typical challenges of a life abroad from various perspectives. The different top experts' inputs provide a holistic and versatile view.
Happy Abroad Summit 2024
April 14 to 19

This membership platform is a global community of internationals & expat families.
You get 24/7 access to new ideas, knowledge and support to
Unlock a fulfilling life abroad
Rediscover happiness and belonging
Join our community to thrive
Hi, my name is Franziska.
Originally from Austria, I met my Danish husband in 2004. Three years later, we took the decision that it was time to take our relationship to the next step. Moving in together. A big step in any relationship, and even more so in intercultural ones. It means living abroad for at least one partner – and in our case this partner has been me since 2007.
In these almost 2 decades as expat in an intercultural relationship, I have experienced first hand many of the joys and challenges of living abroad as an intercultural couple and international family. After having mastered some real crises and coming out stronger and happier on the other side, I now take my powerful combination of personal experience, professional coaching training and previous educational background to help others achieve the same.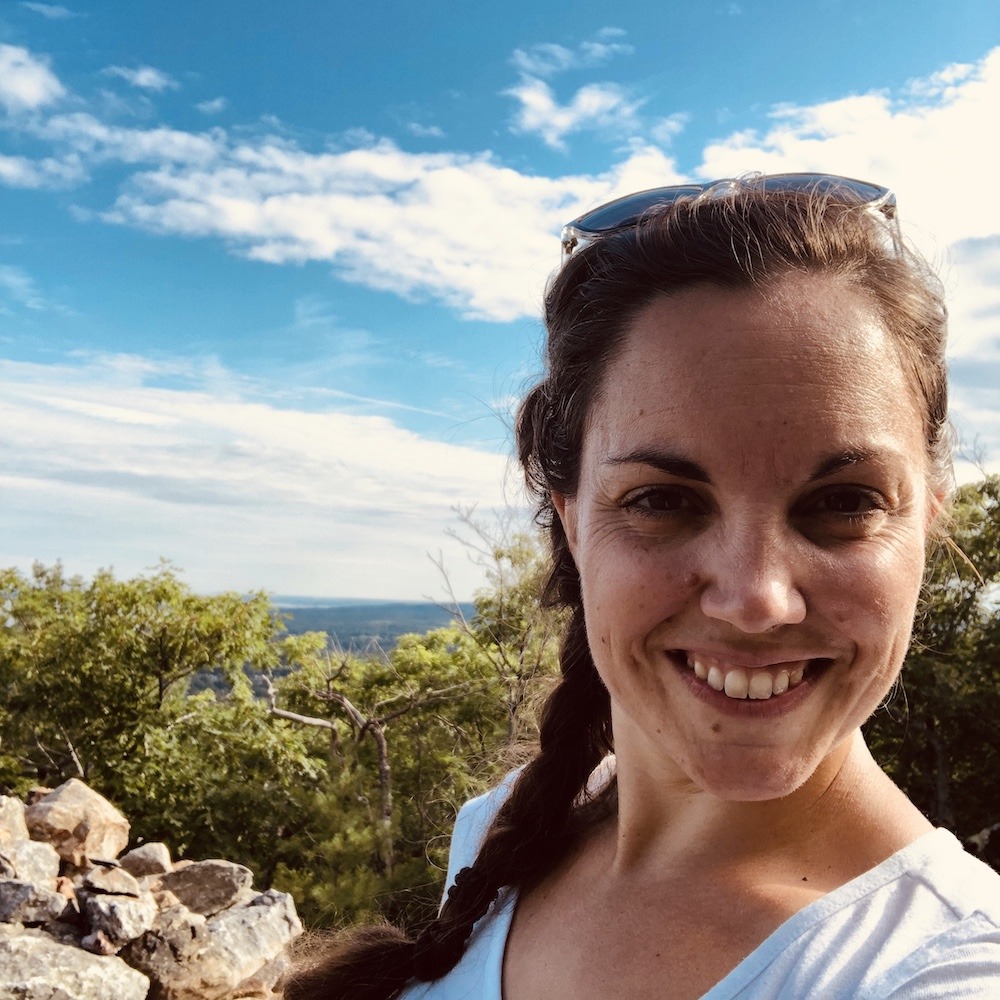 Let's explore how you can be happy abroad
Let's explore together how YOU can go from being stuck, overwhelmed and frustrated to experiencing more freedom, joy, love and happiness in your life abroad.
Here is what you can expect from this COMPLIMENTARY call:
you briefly tell me about your situation
we brainstorm first actions you could take in order to lift the heaviest weight off your shoulder
you can ask me anything you would like to know about me, my work and how I could support you